Volunteer as a Health Coach
Gain marketable career skills and make a difference in our community as a volunteer health coach. Now accepting applications!
FREE training in a 12-week online course is provided. By participating in the course, you will gain:
Knowledge about chronic illnesses including diabetes, COPD, heart disease, and high blood pressure
Active listening and communication skills, including motivational interviewing
Familiarity with local community resources
Experience serving as part of a Primary Health Care team
Skills for empowering patients
After completion of the course, you may be eligible to serve as a volunteer Health Coach through a Valley Medical Center primary care clinic. Our Health Coaches serve for approximately six months and work one-on-one with their assigned patient. Coaches encourage and support the patient while the patient learns how to define personal health-related goals, navigate the health care system, access community resources, make lifestyle changes to improve health and improve their self-management skills.
Coaches call patients at least once per week and meet in-person (or via a confidential video call) at least once per month. If applicable, in-person visits may occur in the patient's home, a coffee shop, at a clinic, or at a community resources such as the YMCA, farmer's market, or community center. All visits are compliant with COVID-19 guidelines. Coaches also get together weekly via Zoom for a team meeting, beginning after the 12-week course is completed.
Read more about the program in this flyer. Learn how to apply.
For more information and TO APPLY please contact Laurie King RN, Health Coach Program Manager at laurie_king@valleymed.org.


Looking to make Lifestyle Changes to Improve Your Health?
Would you like to make positive changes to improve your health? We are now offering FREE personalized Health Coaching for our primary care patients!
Our coaches offer the following at NO CHARGE to you:
Help defining YOUR health-related goals and what matters to YOU
Friendly weekly check-ins to see how you're doing
Guidance for improving communication between you and your primary care provider
Face-to-face visits in person or via a confidential telehealth video chat
Educational information about topics that matter to you
Advocacy in navigating the healthcare system
Encouragement as you work toward making positive changes to improve your health
Connection to community resources that may be of interest to you.
Ask your provider for more information today!
Read more about the program in this flyer.


Feeling Lonely?
Looking for Social Connections?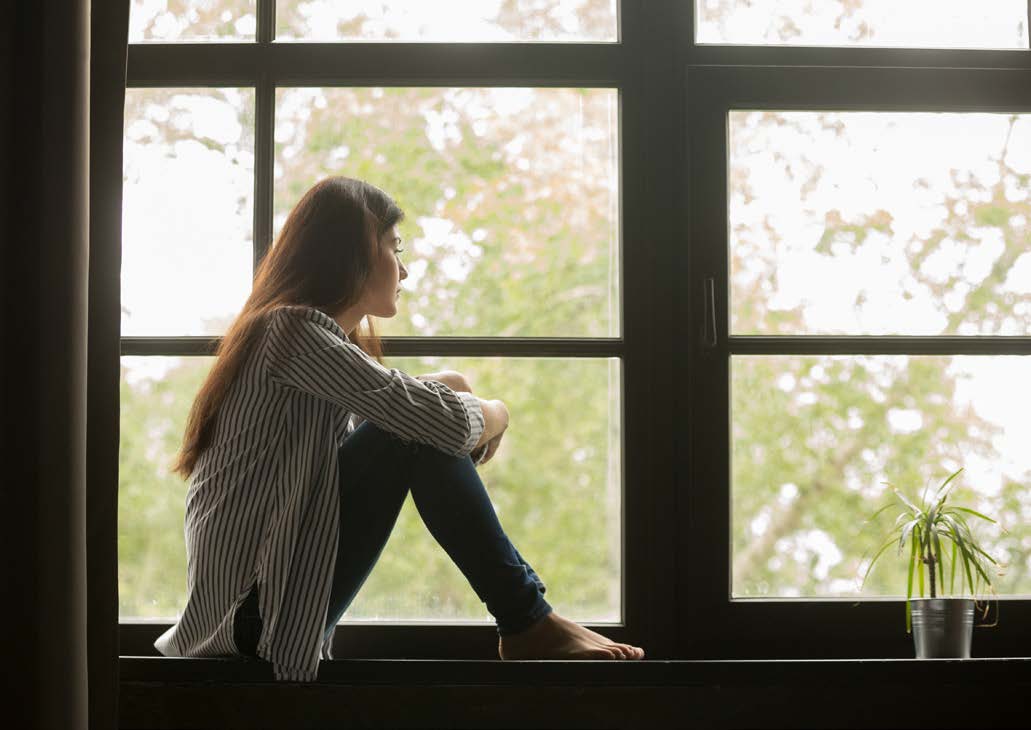 Community Connections may be right for you! Valley now offers "Community Connections," a FREE volunteer service that supports our patients in combatting loneliness and social isolation by connecting to our local community!
Having supportive friendships and engaging in social activities may improve your health! The CDC (Centers for Disease Control and Prevention) found that adults who feel lonely and socially isolated have:
50% higher risk of developing dementia
29% increased risk of heart disease
32% higher risk of having stroke
Feeling lonely or isolated is a common concern (33% of adults aged 45 and older feel lonely, and nearly 25% of adults aged 65 and older are socially isolated), but we are here to help!