Pediatric Neurology
Pediatric Neurology encompasses disorders of the brain, spinal cord, peripheral nerve and muscle affecting infants, children and adolescents. Our Child Neurologists are leaders in the Pacific Northwest. We are dedicated to providing expert care for children and families in a warm, friendly environment.
Brain & Nervous System Disorders in Children
Our neurologists specialize in the care of children with the following conditions:
Seizures/ Epilepsy
Sleep Medicine
Concussion
Headaches
Neonatal Neurology
Tics / Movement Disorders
Developmental Delay
Autism
Stroke
Cerebral Palsy

Available Services
EEG
State-of-the-art inpatient video EEG monitoring
Pediatric sleep studies
Botox treatment for headaches and cerebral palsy
Vagus nerve stimulation
Find more resources below


Valley is a Level 4 Accredited Epilepsy Center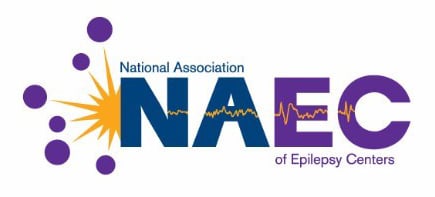 Year over year, Valley's Neuroscience Institute has achieved the highest-level national accreditation from the National Association of Epilepsy Centers. This elite accomplishment recognizes the comprehensive and collaborative team approach that helps us deliver lifechanging care for the patients and community we serve.


For New Patients
Please review our office policy prior to arriving for your child's first appointment.


Helpful Resources & Support Groups
Hayden Gets Back to Being a Kid
Despite rare epilepsy, ongoing care from pediatric neurology team helps Hayden enjoy kid stuff again.
Service Location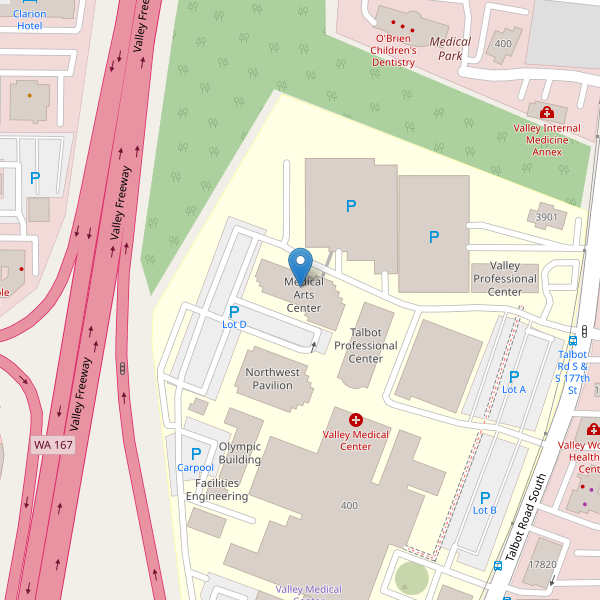 Medical Arts Center
4033 Talbot Rd S Ste 230
Renton, WA 98055
Get Directions
Call

425.690.3585
Fax

425.690.9585