Provider Bio
Ashley Jerath Tatum, MD, is board-certified in allergy/immunology and internal medicine. She is a multiple graduate of Northwestern University, holding a medical degree as well as biophysics and biochemistry degrees from the institution. She then went on to complete her residency at Northwestern's Department of Internal Medicine, followed by fellowship training in allergy and immunology at Northwestern Memorial Hospital and Children's Memorial Hospital in Chicago.
After years of training and allergy practice in the Chicago area, she decided it was time to head back to the Pacific Northwest, where she had grown up. Dr. Tatum joined Northwest Asthma & Allergy Center in 2001. She also holds a clinical faculty position in the Department of Medicine at the University of Washington and simultaneously pursues her research interests as a member of the Board for the Seattle Allergy & Asthma Research Institute (previously ASTHMA Clinical Research Center.)
She lives on the Eastside with her husband and two sons. In her free time, she enjoys art history, boating, and volunteer work in her sons' schools.
Languages Spoken
English
Scheduling & Locations
This provider is an affiliate and not a Valley Medical Group practitioner.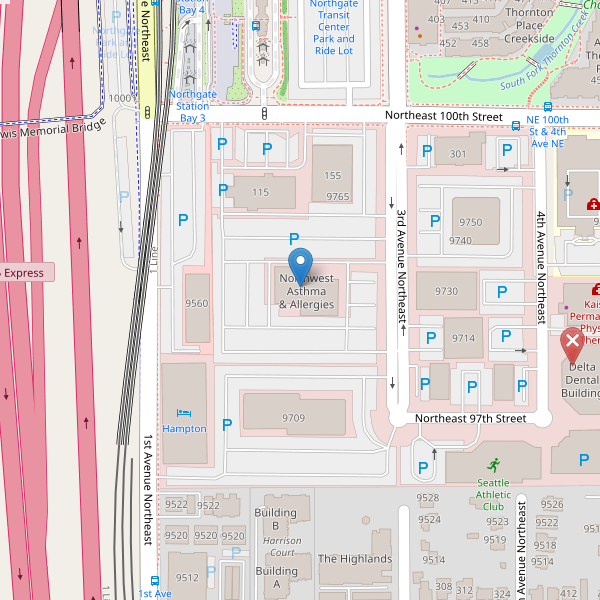 Northwest Asthma Allergy Center
9725 3rd Ave NE, STE 500
Seattle, WA 98115
Call

206.527.1200
Fax

206.523.0724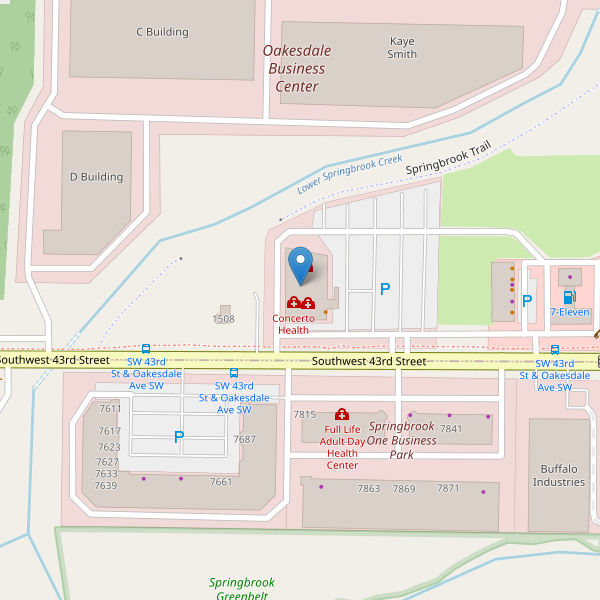 Northwest Asthma Allergy Center
1412 SW 43rd Ste, STE 210
Renton, WA 98057
Call

425.235.1716
Fax

425.277.5479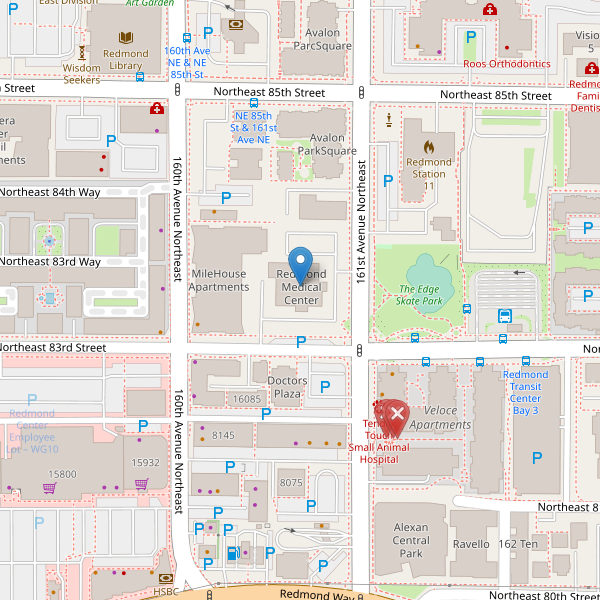 Northwest Asthma Allergy Center
8301 161st Ave NE, STE 308
Redmond, WA 98052
Call

425.885.0261
Fax

425.883.8474