Questions? Please contact:
Carrie Murayama, Manager of
Development and Volunteer Services,
or call 425.690.5956.
Caring for Our Community Like Family
From our inception in 1911 as Bronson Hospital located in a two-story house near downtown Renton to the creation of Public Hospital District No. 1 in 1947, to the relocation to a building lovingly known as the "wagon wheel" and subsequent relocation in the 1960's to our current home, Valley has deep roots in our local community, caring for generations of patients and families in South King County.
Today, Valley is a major medical center and clinic network, housing a 341-bed hospital, a network of more than 50 primary, urgent and specialty care clinics and an array of outreach and wellness programs across South King County. We have remained true to our public hospital mission to care for all comers regardless of ability to pay and are dedicated to ensuring we serve all populations within our diverse community with respect and compassion.
Valley serves 600,000 community members, delivering nearly 4,000 babies annually and treating 90,000 community members through our Emergency Department & Level III Trauma Center, making us one of the busiest ED's on the west coast.
Help Us Continue to Meet the Needs of Our Community
Valley continually works to care for our community by improving access to high-quality care for all and optimizing and/or expanding vital programs and services. Your gift will help ensure we can adapt and grow to meet emerging needs and allow us to better serve the residents who call South King County home.
We invite you to learn more about all of our areas of support at Valley!
Your Gift is Tax Deductible
Valley Medical Center, also known as Public Hospital District No. 1 of King County, is a 501(c)(3) organization. All gifts are tax-deductible to the full extent of the law. Our federal tax identification number is 91-6000986.
With tremendous heartfelt gratitude we recognize those who have supported
Valley Medical Center in caring for our community like family.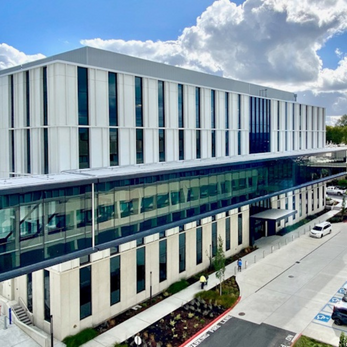 NEW Cancer Center - Coming Soon!
Valley Made a Hard Journey Easier
Thankful for her remarkable outcome after a serious breast cancer diagnosis last year and treatment where she experienced "more caring people in one place" than she'd ever imagined, Debbie hosted a cancer-focused fundraiser at her ranch to support others navigating cancer at Valley.