The Neuroscience Institute at Valley Medical Center provides regional, pioneering care in the field of neuroscience, encompassing a vast array of neurological specialties. The Institute's neurosurgeons, orthopedic surgeons, neurologists, stroke and epilepsy specialists, technicians and neuropsychologist bring decades of nationally renowned study and practice to this education and treatment center.
The Institute's practitioners diagnose and treat conditions in adults and children affecting the brain, spinal cord and central nervous system. Common disorders include: headache, epilepsy, tremor, sleep disorders, stroke, Alzheimer's disease, neuropathy, Parkinson's disease, multiple sclerosis, brain and spinal cord injuries, brain tumors and amyotrophic lateral sclerosis (ALS). The Neuroscience Institute is proud to offer specialized programs focused on specific conditions, allowing for a personalized plan of care for each patient.
The Neuroscience Institute's exceptional team of neurologists, neurosurgeons, neuropsychologists, spine specialists and rehabilitation specialists are passionate about improving life for patients and providing excellent care.
Service Locations with Provider Listing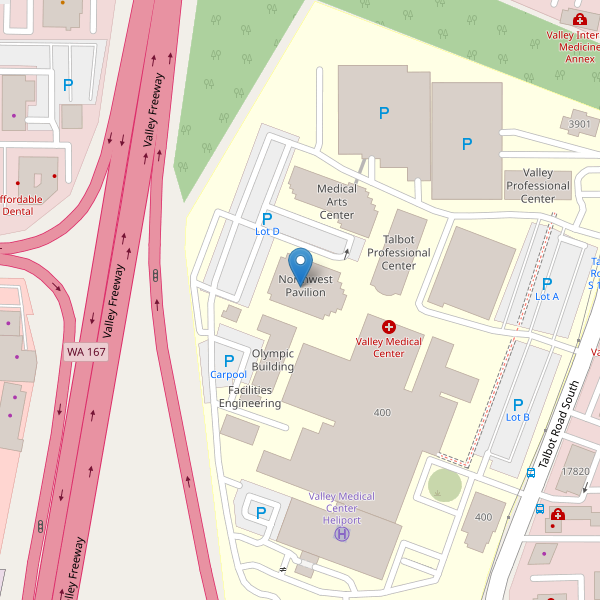 Northwest Pavilion
400 S 43rd St
Renton, WA 98055
Call

425.690.3585
Fax

425.690.9585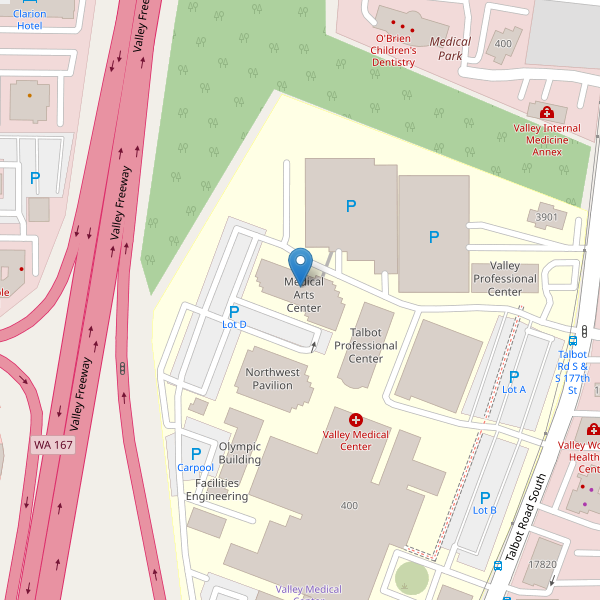 Medical Arts Center
4033 Talbot Rd S Ste 520
Renton, WA 98055
Call

425.690.3586
Fax

425.690.9586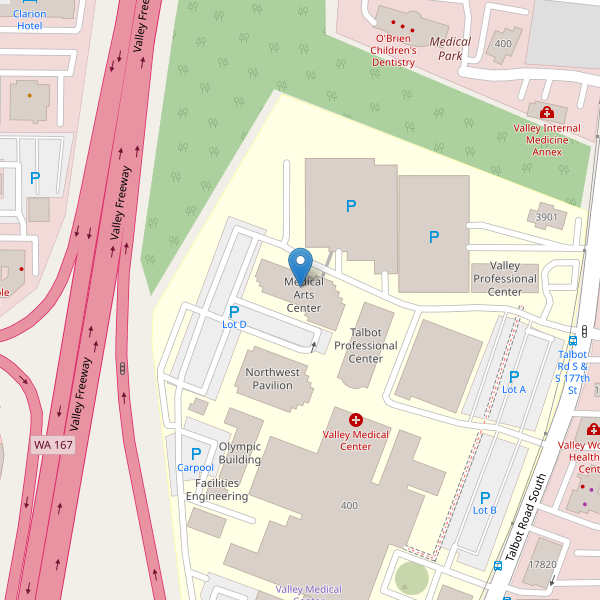 Medical Arts Center
4033 Talbot Rd S Ste 230
Renton, WA 98055
Call

425.690.3585
Fax

425.690.9585

Classes & Events
Explore Classes & Events

Health Blog
Learn More

Make an appointment
Learn More