Provider Bio
Heather Bruns CNM, ARNP, felt called to be a midwife after, as a patient, she had an empowering and self-affirming experience with midwives herself. She has a passion for effective communication and shared decision making with her patients that promotes a holistic approach to wellness. Heather firmly believes improving the wellness of an individual can improve the wellness of a community. She provides well-women preventive care, contraception and family planning, pregnancy/ postpartum care and continues to care for patients beyond the reproductive years.
After feeling called to midwifery, Heather returned to higher education and graduated from Ohio State University (OSU) with her Bachelor of Science in nursing. She then earned her Master of Science in the Nurse Midwifery Program, also from OSU, in 2019. During her undergraduate studies, Heather studied public health in India for a semester. This has given her a perspective for how community wellness and individual wellness are interrelated. It also gave her a passion for learning about other cultures and their approaches to wellness.
Since graduating, Heather has experience in low intervention hospital based labor and delivery, office based prenatal and gynecology, group prenatal care, collaborating for care of high risk patients, and most recently working in a busy urban labor and delivery hospital setting. In her free time you can find Heather traveling, gardening, or exploring her new home in the Pacific Northwest with her three children and husband.
Languages Spoken
English
Scheduling & Locations
This provider works at the location(s) listed below. To schedule an appointment, please call the location where you would like to see them. If you haven't had an appointment with this provider before, please look near the provider's photo above to make sure they are accepting new patients.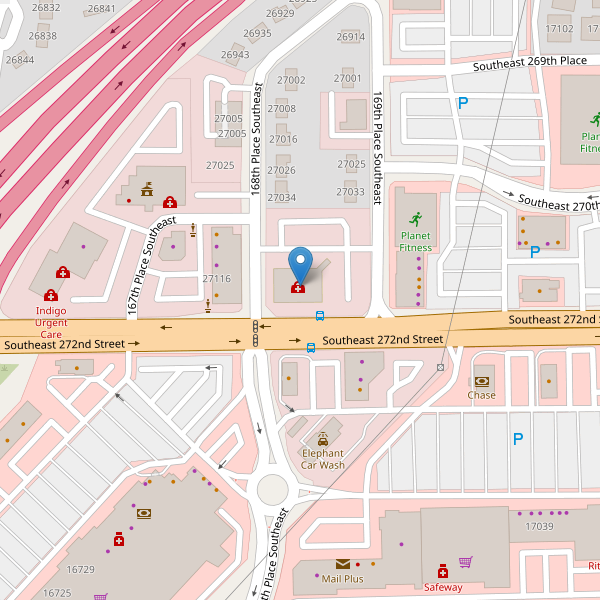 Covington Clinic North - Specialty Care
16850 SE 272nd St Ste 210
Covington, WA 98042
Get Directions
Call

425.690.3480
Fax

425.690.9480