Join Today!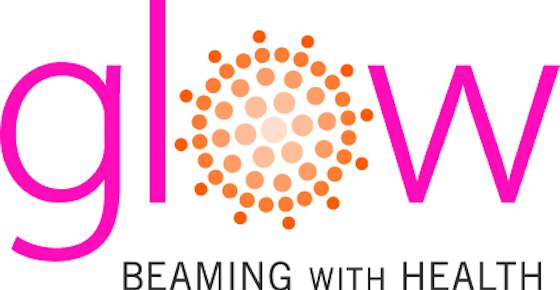 A Wellness Program Created Just for YOU!
Please note: GLOW events are currently on pause due to COVID-19. All GLOW members receive our monthly Community e-News for the latest health and wellness information. We also invite you to sign-up for our Women's Health Blog and view our current listing of upcoming virtual classes.
GLOW launched in 2010 as Valley's premiere health and wellness program designed by women for women.
Women are often the healthcare decision makers for themselves and their loved ones. That's why GLOW's mission is to empower women to make healthy decisions for themselves and those they care for. GLOW is a free community education resource for women of all ages and includes events and education focused on raising awareness and having some fun!
Presentations by physicians and other professionals cover a wide array of topics that encompass physical, spiritual, emotional and personal well-being. At our members-only Spa Day, refresh your body, mind and spirit with a massage, yoga, soothing teas, health and wellness information, and much, much more.
Join a women's health & wellness program that is all about YOU!
Membership is FREE and the benefits last a lifetime! Your contact information remains strictly confidential.
Check out the video of our GLOW Kickoff Celebration.