Calm in the Face of Crisis, The Birth Center Team Instills Trust while Saving Lives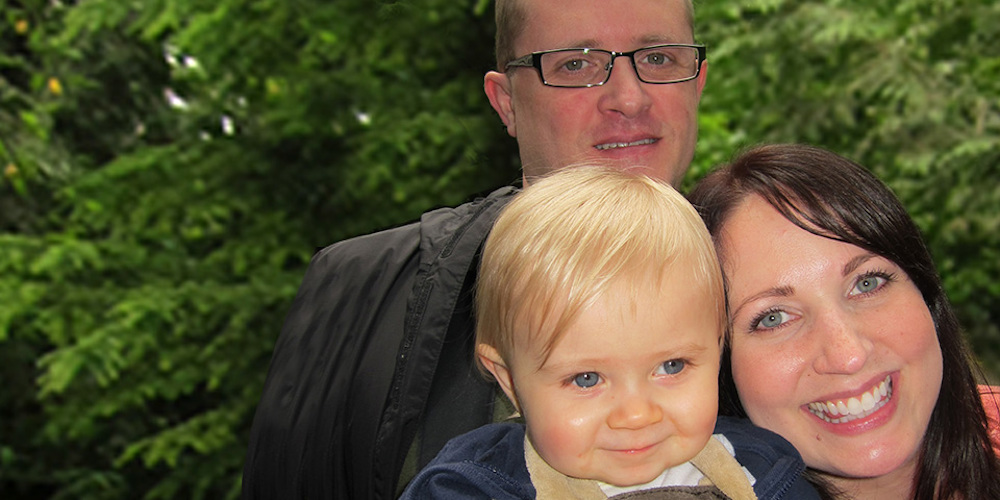 With each contraction, the baby's heart rate dropped. The Birth Center team determined meconium (the baby's first stools) had passed into the amniotic fluid, potentially leading to breathing distress and blocked airways if the baby inhaled it, as well as potential infection and pneumonia. Misty underwent an emergency C-section to get her baby delivered quickly as possible.

Blue and not breathing when he was born, the immediate action of the Valley Medical Center's Neonatal ICU team quickly revived Misty's son, Sam. She recalls, "Because of their thorough monitoring, keeping us informed the whole way, staying so calm and positive throughout, I trusted the Birth Center team. Even though the situation was tense for them and for my husband, I didn't feel it because of the trust. For me, all I heard was my son's cry as he took his first breath. And then afterward, my husband got to spend the first hour of our son's life bonding with him."

Misty's pregnancy didn't get complicated until the very end. After undergoing a year of fertility treatment that resulted in IVF (invitro fertilization), Misty and her husband were ecstatic when she became pregnant. "We took labor and delivery classes at Valley which were great. We got terrific information and knew just what to expect," says Misty.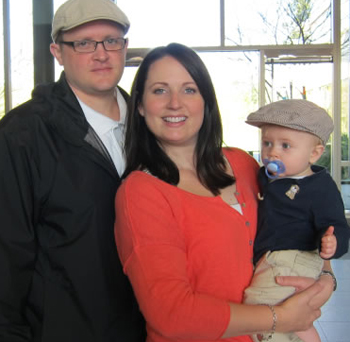 Five days after her due date during an uneventful pregnancy, Misty stopped feeling the baby's movement and went in to see her doctor. Misty's amniotic fluid was low and she was immediately admitted to Valley Medical Center's Birth Center for an induced delivery, which became the first chapter in Sam's epic entry into the world.

After delivery, breastfeeding was a challenge for the new mom and baby as well.

"The breastfeeding consultants were great—even helping several times after we went home. Now, I'm part of the Parent-Baby classes at Valley. I've met so many other moms who have become great friends."

"Our son is a perfect, healthy baby with no negative effects from his complicated start. I love being a mom and am enjoying every moment with Sam. Having a support network like Valley's is so important for new parents."