Facts about Joint Commission Accreditation and Certification
Since its founding in 1951, The Joint Commission has been acknowledged as the leader in developing the highest standards for quality and safety in the delivery of health care, and evaluating organization performance based on these standards. Valley Medical Center uses Joint Commission, evidence-based standards to guide how we administer care and continuously improve performance, in quality and safety, across the continuum of care.
Valley Medical Center has a long-standing relationship with The Joint Commission
Valley Medical Center was first accredited by the Joint Commission in 1953. VMC maintains it's accreditation by maintaining compliance with hundreds of quality and safety requirements. The Joint Commission deems VMC as compliant, also, with the Centers for Medicare and Medicaid's regulatory requirements and Hospital Conditions of Participation. In order for VMC to be, and remain accredited, we must continually assess and improve the quality of our care, treatment and services in an interdisciplinary way, adhering to a stringent set of standards and requirements. VMC's hospital and clinics are accredited by the Joint Commission and Joint Commission Certification has been earned for our Primary Stroke Center, here at Valley Medical Center. The Joint Commission Gold Seal of Approval, a mark of quality, is nationally recognized as an identifier of organizations which provide high quality care and the ongoing pursuit of performance improvement in innovative ways.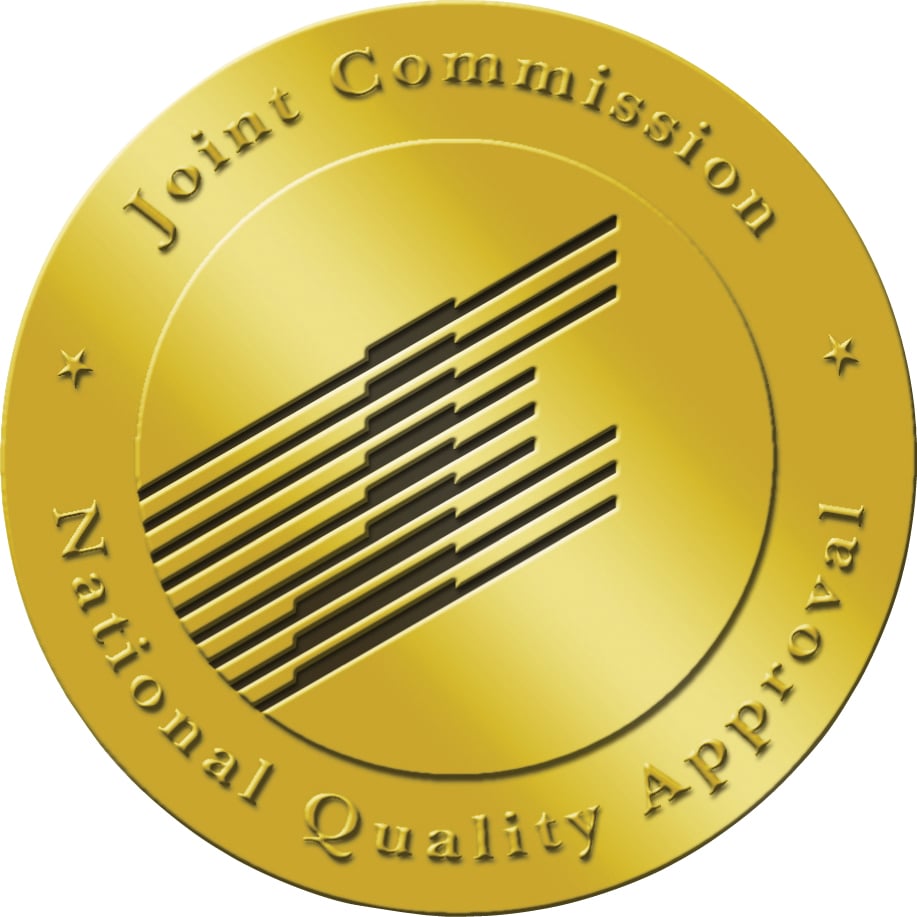 How to Contact the Joint Commission
The Joint Commission
Tel: 1.800.994.6610
Fax: 630.792.5636
Email The Joint Commission