Lactation Services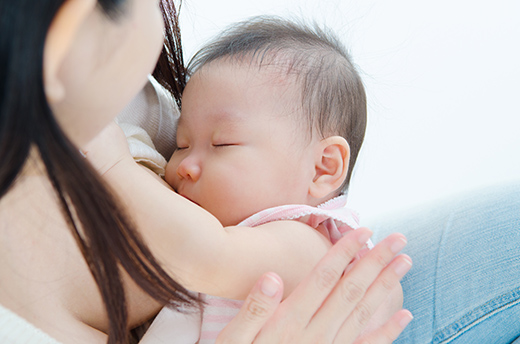 Scientific evidence supports breastfeeding as the best method for feeding new babies. At Valley Medical Center, we encourage breastfeeding. We share your goal of doing what is best for your family, and hope to work together with you to help you meet your infant feeding goals.

Successful Breastfeeding—What You can do Now to Prepare
How you feed your baby is one of the first decisions you make as a parent. Breastfeeding allows you to provide the perfect nutrition for your baby throughout development. Breastfeeding is a wonderful investment in you and your baby's future.
Contact Us
For more information about Valley's Lactation Services, call 425.228.3440, ext. 2526.
Baby-Friendly Hospital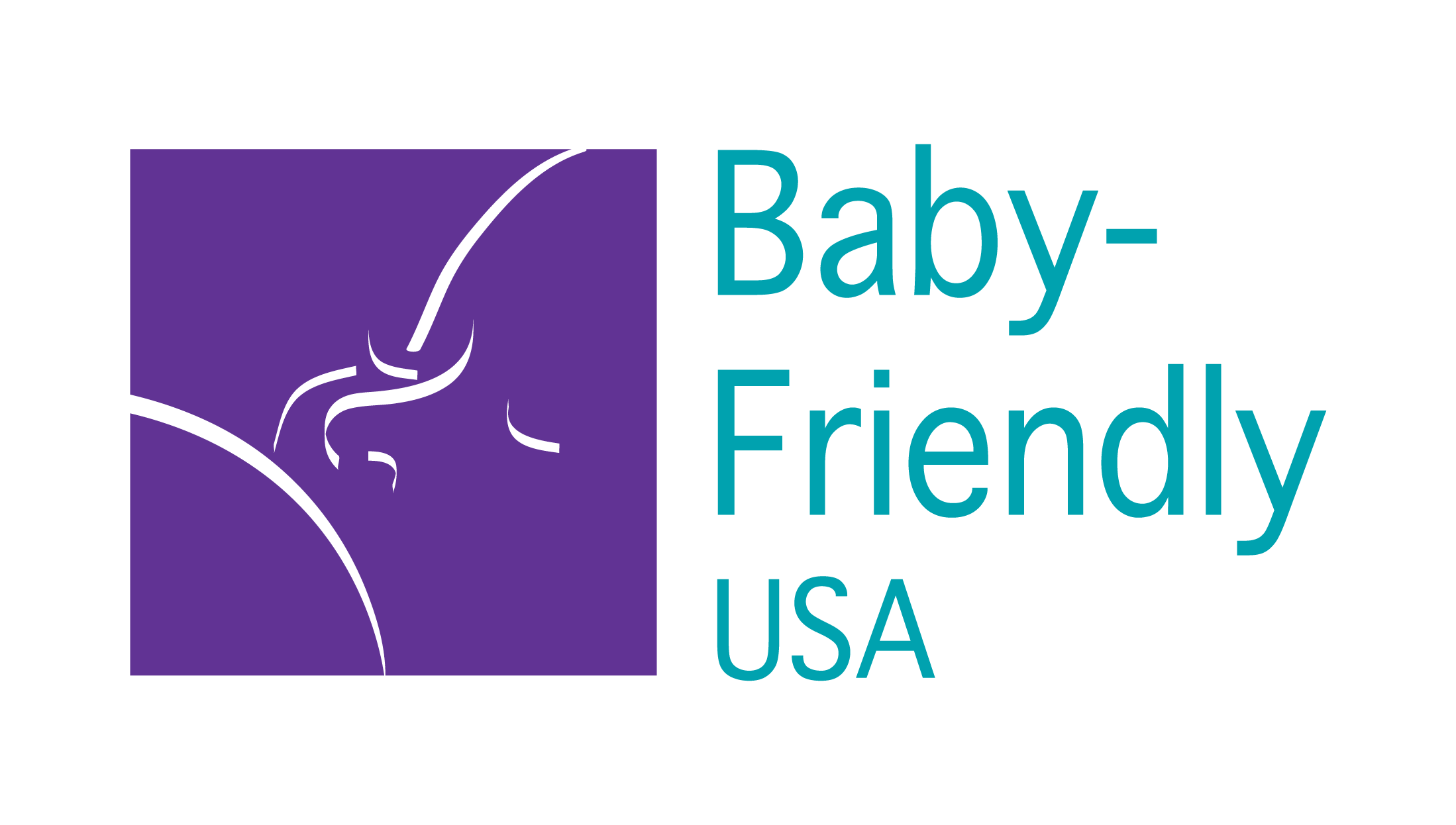 Valley Medical Center is an accredited Baby-Friendly Hospital. Our staff provide comprehensive, one-on-one breastfeeding education immediately following delivery and throughout the postpartum stay. Follow up support is available through outpatient Lactation Services as needed after mothers and babies go home. To enrich its Baby-Friendly program, Valley developed a series of breastfeeding education materials phased throughout the stages of pregnancy and postpartum. The Birth Center team underwent a rigorous site visit which included interviews with patients and staff, and demonstrations of breastfeeding education in order to earn the designation. Read more about the work that went into this designation.
Breastfeeding Counseling at The Birth Center & After You Go Home
Lactation consultants are available to help you with feeding difficulties, sore nipples, milk supply (too much or too little), premature babies, babies with special needs, multiples such as twins and breastfeeding an adopted baby.
While you are in the hospital following the birth of your baby, a lactation consultant is available 7 days/week including holidays. If you have questions after you leave the hospital, feel free to call our lactation consultants. If an appointment is needed, the lactation consultant can schedule one for you. Your insurance company will be billed for the appointment. Any charges not reimbursed by your insurance company will be billed to you.
Download flyer about Valley Medical Center's Lactation Services
Service Location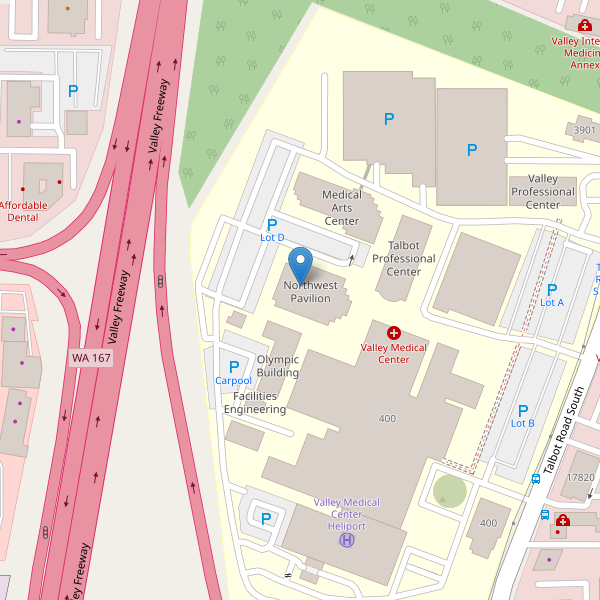 Main Hospital, 2nd Floor
400 South 43rd Street
Renton, WA 98055
Get Directions
Call

425.228.3450 x2526