From Head to Toe, Our Surgical Teams Have You Covered
Valley Medical Center provides a full range of elective, urgent and emergency procedures 24 hours a day, seven days a week. The main operating suite consists of 21 operating rooms—including two robot-assisted surgery suites—and is capable of handling all types of surgery; nearly 1000 surgeries are performed monthly. In addition, our Special Procedures Care Unit (SPCU) is designed for less complex procedures that do not require an overnight stay.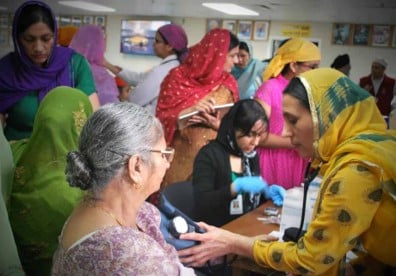 Featured Classes & Events
From childbirth preparation classes, to fitness and lifestyle education, to support groups and more, we are here to help keep you and your loved ones healthy.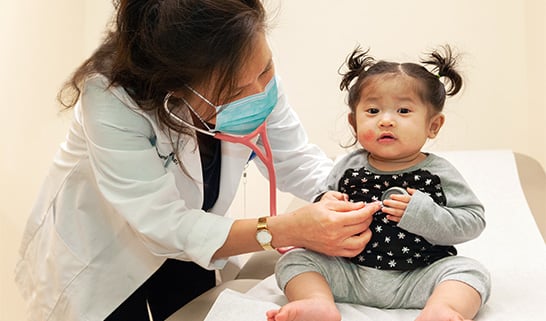 Find a Remarkable Provider
Find a provider who best matches your healthcare needs. Search by name, specialty, location, gender, zip code, language and more!
Search Our Providers
Become Part of Our Valley Family
At Valley, we have a sincere passion for helping others. Here we are all caregivers who share compassion, respect, empathy and support for each other and the community we serve. If this inspires you, consider joining or supporting our team!

Careers
Join our remarkable team and make a difference every day.
View Current Openings

Volunteer
Be an ambassador of goodwill spreading hope for patients and visitors.
Get Involved

Donate
Help us meet the needs of our community.
Make a Difference