It's All in the Delivery: Take a Virtual Tour of our Birth Center
Enjoy our soothing home-like setting with beautiful, private labor, birthing and recovery suites that feature hydrotherapy whirlpool baths, a daybed for a family member or support person, free on-demand movies and room service meal delivery. Learn about our state-of-the-art Level III Neonatal Intensive Care Unit (NICU) and our caring, experienced staff who support you every step of the way.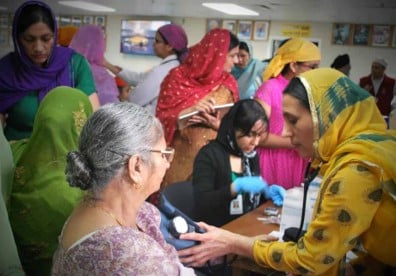 Featured Classes & Events
From childbirth preparation classes, to fitness and lifestyle education, to support groups and more, we are here to help keep you and your loved ones healthy.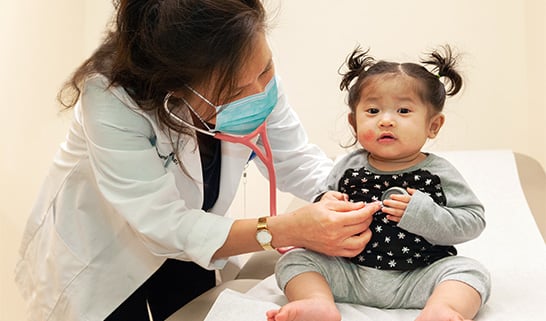 Find a Remarkable Provider
Find a provider who best matches your healthcare needs. Search by name, specialty, location, gender, zip code, language and more!
Search Our Providers
Become Part of Our Valley Family
At Valley, we have a sincere passion for helping others. Here we are all caregivers who share compassion, respect, empathy and support for each other and the community we serve. If this inspires you, consider joining or supporting our team!

Careers
Join our remarkable team and make a difference every day.
View Current Openings

Volunteer
Be an ambassador of goodwill spreading hope for patients and visitors.
Get Involved

Donate
Help us meet the needs of our community.
Make a Difference