Meet the Board
Public Hospital District No. 1, aka Valley Medical Center, is managed as a component of UW Medicine, subject to the oversight of a Board of Trustees (BOT, otherwise referred to as the "Valley Board"). The Valley Board oversees the healthcare operations of the District, while a Board of Commissioners (BOC, otherwise referred to as the "District Board"), oversees the District's taxes and certain non-healthcare related functions.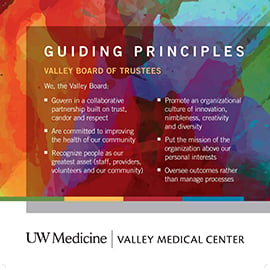 Guiding Principles
Valley Board members pledge to:
Govern in a collaborative partnership built on trust, candor and respect.
Committed to improving the health of our community.
Recognize people as our greatest asset (staff, providers, volunteers and our community).
Promote an organizational culture of innovation, nimbleness, creativity and diversity.
Put the mission of the organization above personal interests.
Oversee outcomes rather than manage processes.
Board of Commissioners
The Board of Commissioners is comprised of five representatives elected by District residents to a six-year term. The District is divided into three subdistricts, each represented by one commissioner. The remaining two commissioners serve as at-large members of the Board. Terms of the subdistrict commissioners are staggered.
Find the latest BOC public notice and meeting agenda.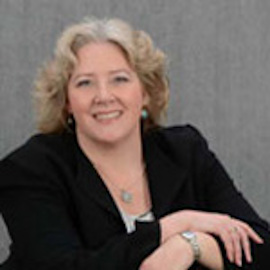 Erin Aboudara
President, Commissioner
Position #1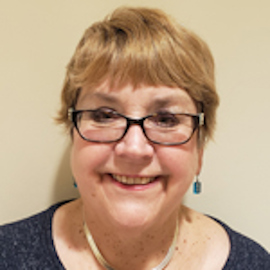 Carol Barber
Vice President, Commissioner
Position #5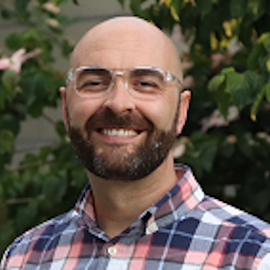 Tom Lambro
Commissioner
Position #2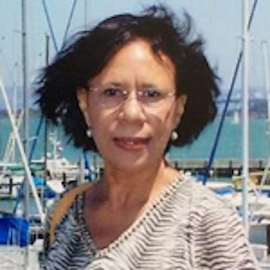 Rita Miller
Commissioner
Position #3
Board of Trustees
The Board of Trustees include all current Public Hospital District #1 commissioners as well as five trustees who reside within the District Service Area, at least three of whom also reside within the boundaries of the District. In addition, two current or former trustees of the UW Medicine Board or a Board of another component entity within UW Medicine and the CEO of UW Medicine or designee also serve on the Board of Trustees.
Learn more about UW Medicine and apply to become a trustee.
Find the latest BOT public notice and meeting agenda.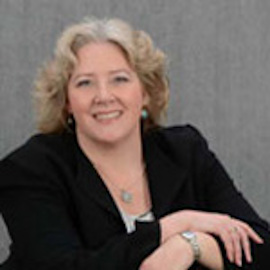 Erin Aboudara
Co-Vice Chair, Commissioner Trustee
Position #1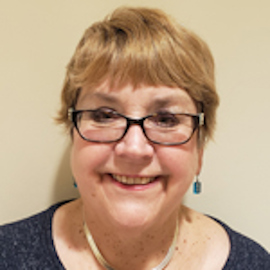 Carol Barber
Commissioner Trustee
Position #5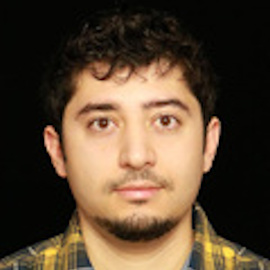 Malik Baz
Appointed
Community Trustee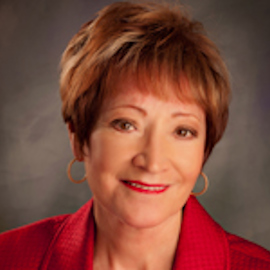 Bernie Dochnahl
Appointed
Community Trustee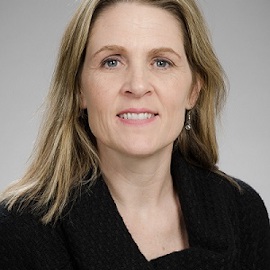 Cynthia Dold
UW Medicine CEO Designee
Trustee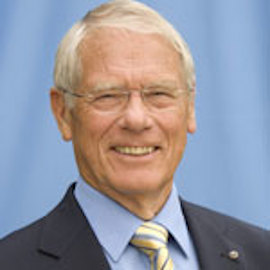 Gary Kohlwes
UW Medicine Component
Trustee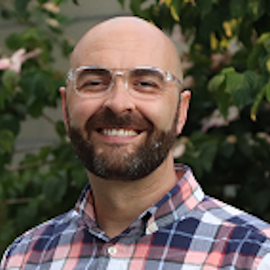 Tom Lambro
Commissioner Trustee
Position #2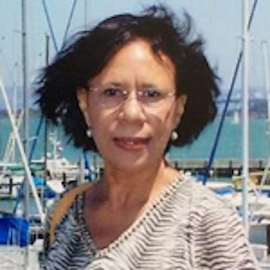 Rita Miller
Commissioner Trustee
Position #3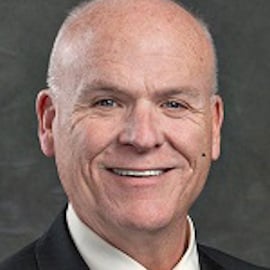 Lawrence Rude
Chair
Community Trustee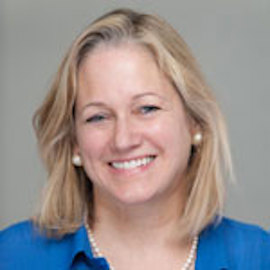 Donna Russell
Appointed
Community Trustee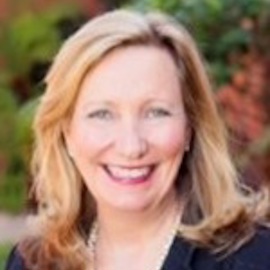 Kathleen Sellick
Co-Vice Chair
Community Trustee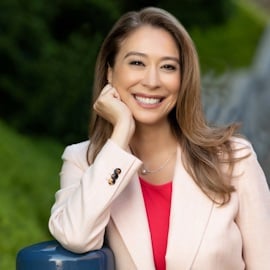 Julie Taylor
Appointed
Community Trustee