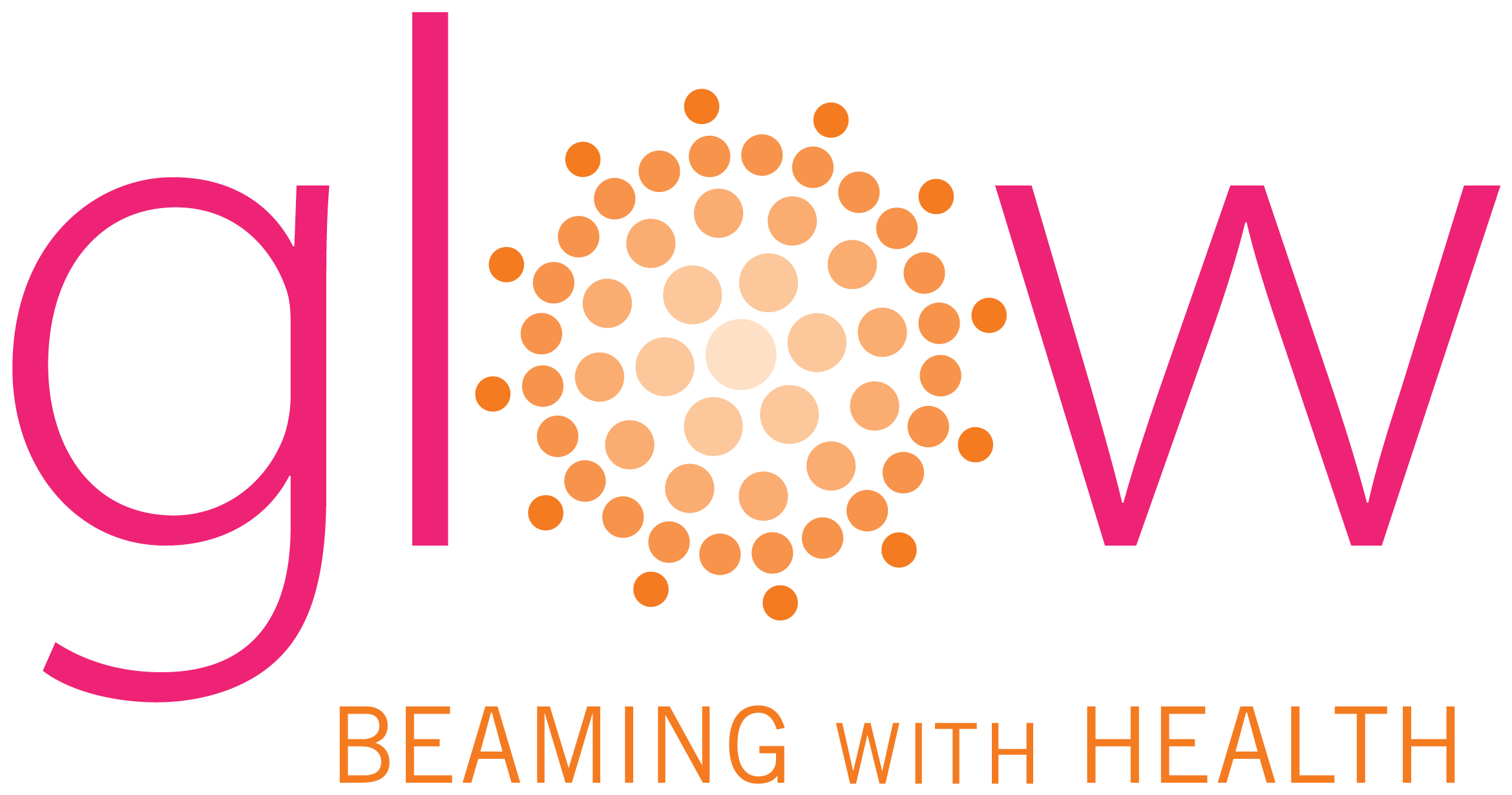 A Wellness Program Created Just for YOU!
GLOW was launched in 2010 as Valley's premiere health and wellness program designed by women for women.
Women are often the healthcare decision makers for themselves and their loved ones. That's why GLOW's mission is to empower women to make healthy decisions for themselves and those they care for. GLOW is a free community education resource for women of all ages and includes events and education focused on raising awareness and having some fun!
Presentations by physicians and other professionals cover a wide array of topics that encompass physical, spiritual, emotional and personal well-being.
Join a women's health & wellness program that is all about YOU! Membership is FREE and the benefits last a lifetime.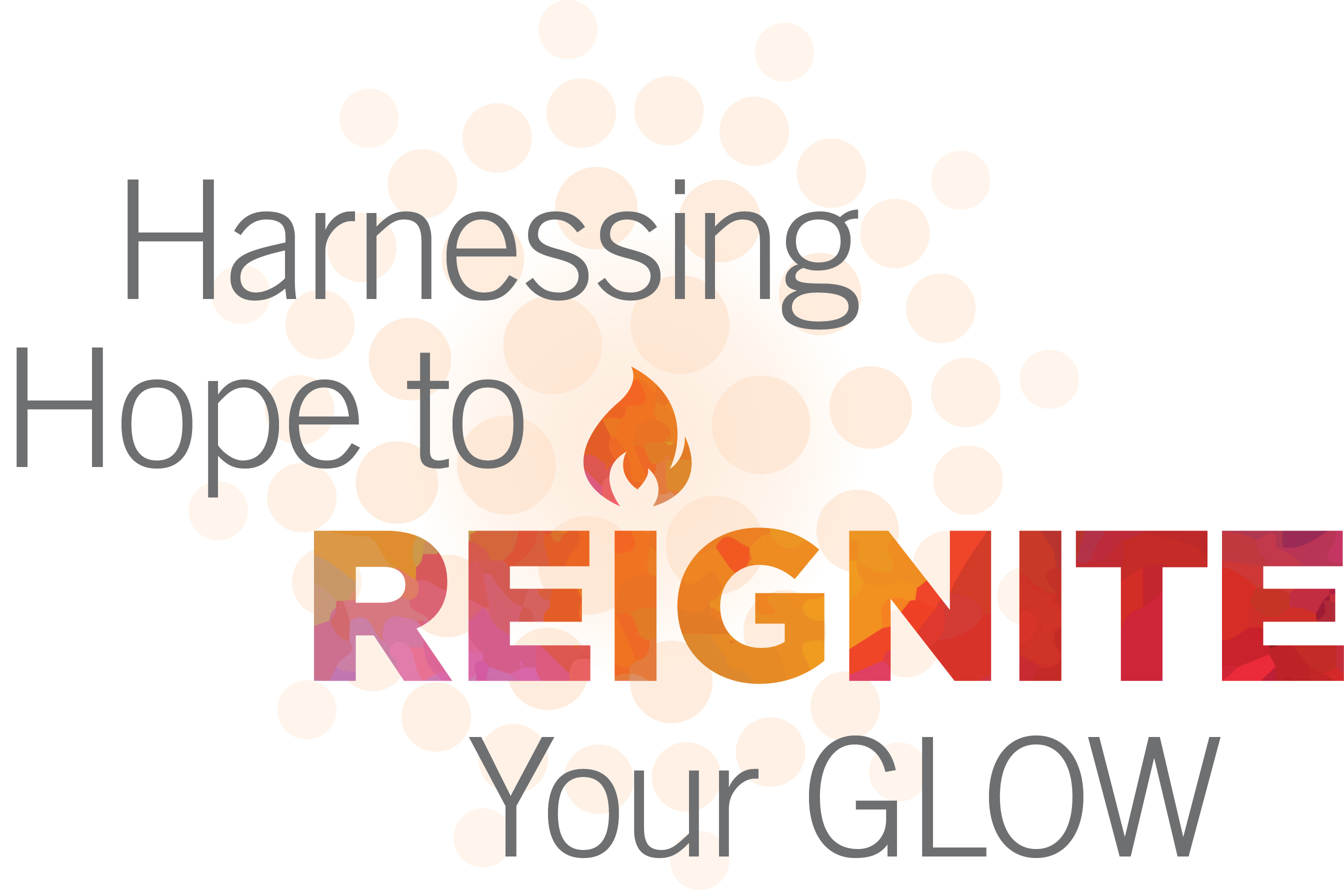 On October 19, 2022, Valley hosted a virtual event to celebrate the 12th anniversary of GLOW and 75 years of Valley caring for our community like family.
"Harnessing Hope to Reignite Your Glow" was a night of inspirational stories from Valley patients and staff, with a focus on cultivating hope and resilience through strategies from our keynote speaker, Anne Browning, PhD, MA, Assistant Dean for Well-Being at University of Washington School of Medicine and founding Director of the UW Resilience Lab.
Learn more on our Virtual Recap page.

GLOW members joined us at Museum of Flight for a fabulous evening full of inspiration and entertainment. Featured speaker, Susan Mann, President of the Brene Brown Education and Research Group taught us what Living Brave is all about. She took us on a fun, educational journey showing us how to embrace our strengths and struggles, transforming how we live, love, parent and lead.
Watch the video recap. When you're "Living Brave, the Sky's the Limit!"
GLOW Kick-off Celebration
Check out the video of our Kickoff Celebration for GLOW! It was an evening to remember, with great food, entertainment and the opportunity for women in our community who share the common goal of making the best possible healthcare decisions for themselves and their loved ones, to network with other women, businesses and service providers.