Telehealth Appointments: Primary, Urgent, & Specialty Care
Telehealth can be used for a variety of conditions and needs. When you schedule an appointment with your primary or specialty care provider, ask if telehealth is an option for this visit.
For more information on Urgent Care telehealth, please visit our Urgent Care wait times page.
What do I need to participate in a video visit?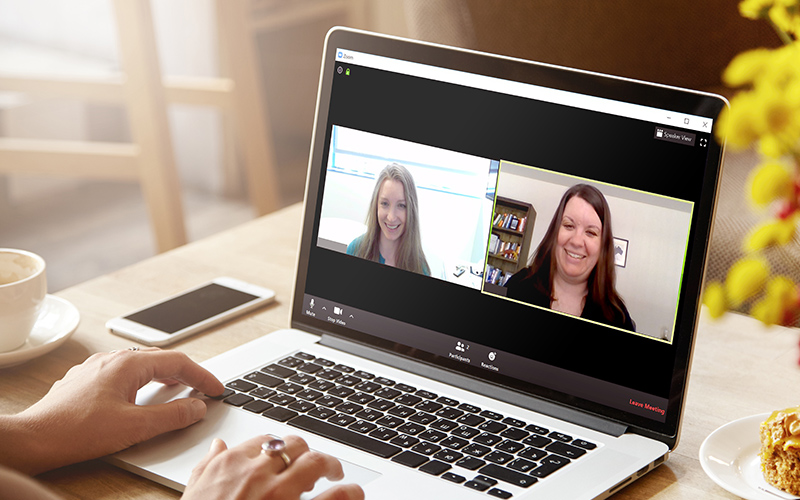 Telehealth video visits are available to new and established Valley patients, including children. Patients also must be in Washington State at the time of their visit. To participate in a video visit, you'll need the following:
An active MyChart account


A mobile device (smartphone, iPad or tablet device) or a laptop or PC set up with video capabilities including microphone, speakers and webcam
Via MyChart, we'll send a tip sheet for you to get ready for your first virtual visit.


How do I schedule a primary, specialty, or urgent care telehealth visit appointment?
Primary care appointments: If you have a Valley primary care provider, schedule a telehealth appointment with them directly through MyChart. From your MyChart account, select "Visits," then "Schedule an appointment" and go from there, choosing the time that works best for you.


Urgent care appointments: Urgent care telehealth video visits are available on-demand for many non-emergency medical concerns through your MyChart account. From your MyChart account menu, in the "Find Care" section, select the "Urgent Care Video Visit" option and continue through to scheduling. Virtual visits are currently available only for patients who are 18 years or older in Washington state. Urgent care hours are Mon – Fri, 8 AM - 8 PM; Sat/Sun, 8 AM - 4 PM.​ Video visit appointments for urgent care are billed the same as in-clinic patient appointments. To learn more visit the Urgent Care page.


Specialty care appointments: Send a MyChart message requesting a virtual visit (please include reason for visit) or call your specialty care provider's office to schedule. Find specialty care clinic phone numbers here by clicking on your clinic's name. Specialty care telehealth visits cannot yet be scheduled directly through MyChart.


Will my visit be with my established primary care provider or will I meet with a different provider?
We'll try to schedule you with your usual provider, but your appointment may be scheduled with a different provider, depending on availability.


Know Where to Go: If this is a medical emergency, please call 911 or go to the closest emergency room.