Diagnosis & Treatment of Skin, Hair and Nail Conditions
The skin is the largest organ of the body. As the outer protective covering of the body, it is exposed to the environment, making it vulnerable to growths, rashes, discoloration, cysts, burns, injuries, infections, and other disorders. Our dermatologists provide comprehensive care and state-of-the-art treatment for skin, hair, nail and adjacent mucous membrane conditions and diseases in adults and children, including:
Screening for melanoma, basal cell carcinoma (BCC), and other types of skin cancer
Acne treatment and scar removal
Hair loss
Contact dermatitis and seborrheic dermatitis, including allergic skin rashes, dandruff, and diaper rash
Skin pigment disorders
Inflammatory skin disorders, including psoriasis, atopic dermatitis (eczema) and rosacea
Ingrown nails and fungal nail infections
Skin manifestations of systemic and infectious diseases, including cold sores, lupus, eczema, warts and shingles
Skin tag and mole removal
Our areas of care
Our team works together with oncologists, endocrinologists, neurologists, pediatric neurologists, surgeons and other medical professionals to ensure treatment approaches that are most effective for each patient. Our physicians specialize in evaluating and managing benign and malignant disorders of the skin, hair, nails and adjacent mucous membranes, including:
The diagnosis and treatment of skin cancers (carcinomas), melanomas, moles and other tumors of the skin
The management of contact dermatitis, psoriasis and other inflammatory skin disorders
The recognition of the skin manifestations of systemic and infectious diseases
Dermatopathology
Surgical techniques used in dermatology, including Mohs micrographic surgery
In early 2023, First Lady Dr. Jill Biden underwent Mohs surgery to remove skin lesions that were found to be basal cell carcinoma. Basal cell carcinoma is the most common form of skin cancer and usually caused by prolonged exposure to UV radiation from the sun or tanning beds.
Watch this video to learn more about this condition and surgery, and the importance of getting regular skin checks from Valley dermatologist Laura Walsh, MD.
0:12 | What are sunscreens and why are they important for skin protection? 0:39 | What does SPF mean?
1:04 | What SPF number should you look for when you're buying sunscreen? 1:40 | How should you apply sunscreen and how often?
2:22 | Do we need to use sunscreen on cloudy days or in seasons other than summer?
2:55 | What are other ways we can protect ourselves from sun exposure?
Service Locations & Providers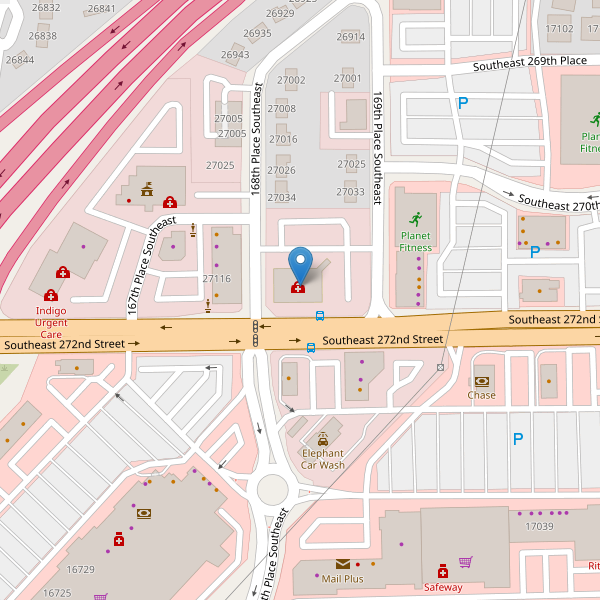 Covington Clinic North
16850 SE 272nd St Ste 200
Covington, WA 98042
Call

425.690.3581
Fax

425.690.9181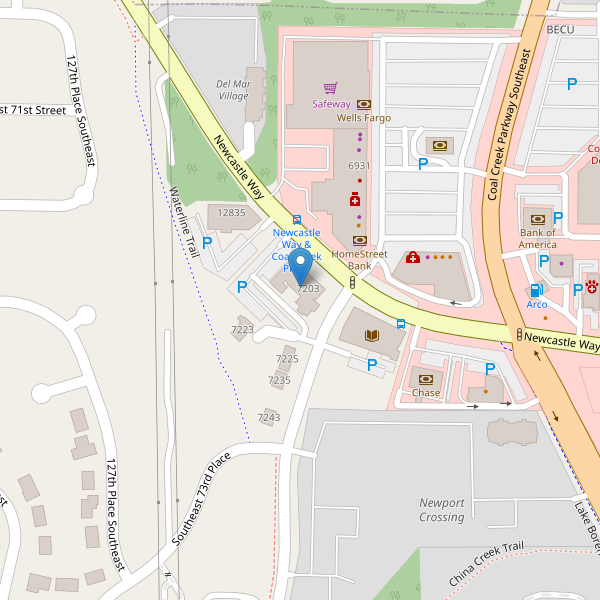 Newcastle Medical Pavilion
7203 129th Ave SE Ste 100
Newcastle, WA 98056
Call

425.690.3439
Fax

425.690.9439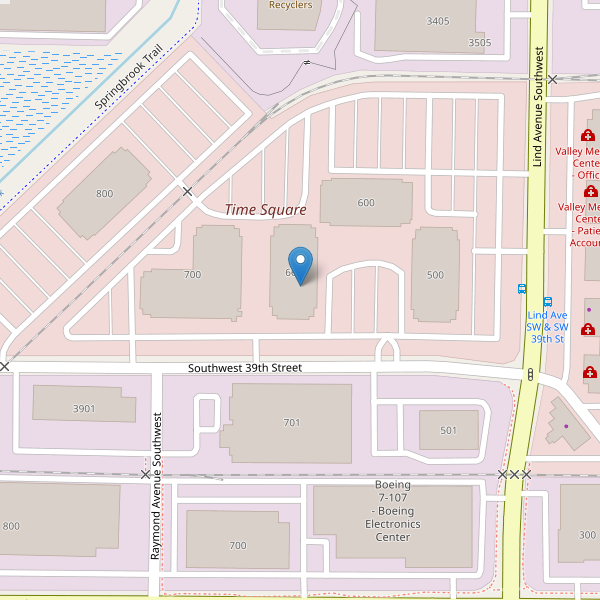 Time Square
660 SW 39th St Ste 150
Renton, WA 98057
Call

425.690.3483
Fax

425.690.9083