Digestive Health (Gastroenterology)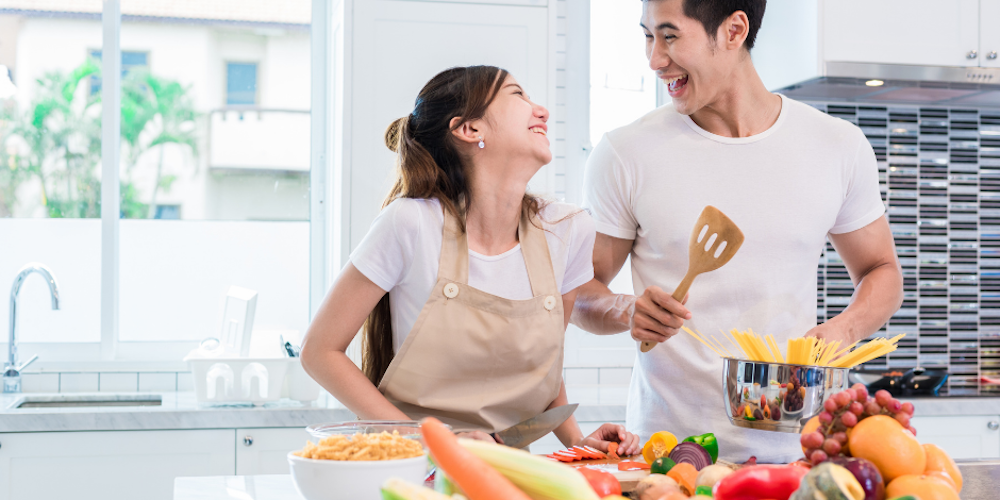 What is a gastroenterologist?
A gastroenterologist is a doctor who is trained to help people with their digestive health. Gastroenterology focuses on preventing, diagnosing and treating digestive conditions that affect the appendix, esophagus, stomach, intestine, gall bladder, colon, rectum, bile ducts, pancreas and liver.
The digestive system handles food and nutrients from mouth to anus and is largely made up of a 25-foot-long tube which includes the throat, esophagus, stomach, intestines, rectum and anus. When these are working the way they should, along with the liver, pancreas and gallbladder, they break down and absorb the food we eat so nutrients can move into the bloodstream and be carried to cells throughout the body. When these organs are not working properly, people may need to see a gastroenterologist.

Valley's Endoscopy program is recognized by the American Society for Gastrointestinal Endoscopy's Quality Endoscopy Unit Recognition Program (ASGE EURP). The only national program of its kind, the ASGE EURP honors endoscopy units that show a commitment to patient safety and quality as reflected in their unit policies, credentialing, staff training and competency assessment, and quality improvement activities.
Debbie's Story: Colon Cancer Care
After opting for a home Cologuard test, Debbie received a positive result. Her primary care provider referred her to Dr. Joseph Roberts, a gastroenterologist in the Gastrointestinal Clinic. Dr. Roberts performed her colonoscopy that confirmed she had colon cancer. Dr. Greta Bernier, colorectal surgeon, successfully performed a robotic minimally invasive surgery, significantly aiding Debbie's recovery and return to everyday life.
Service Location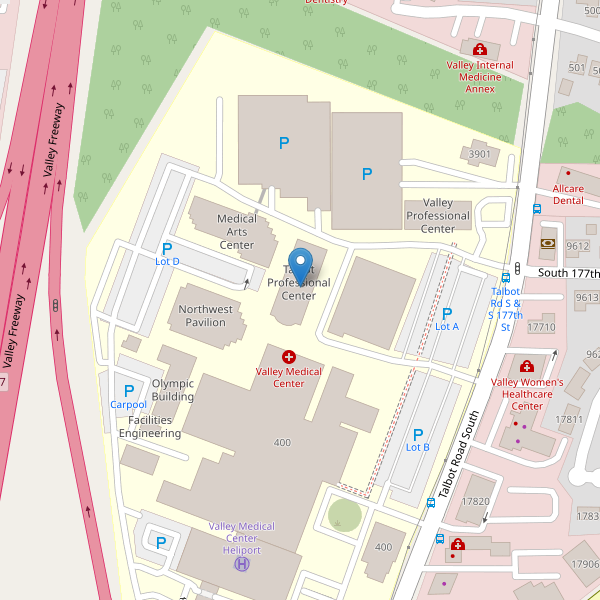 Talbot Professional Center
4011 Talbot Rd S Ste 500
Renton, WA 98055
Get Directions
Call

425.690.3488
Fax

425.690.9088