Infectious Disease Clinic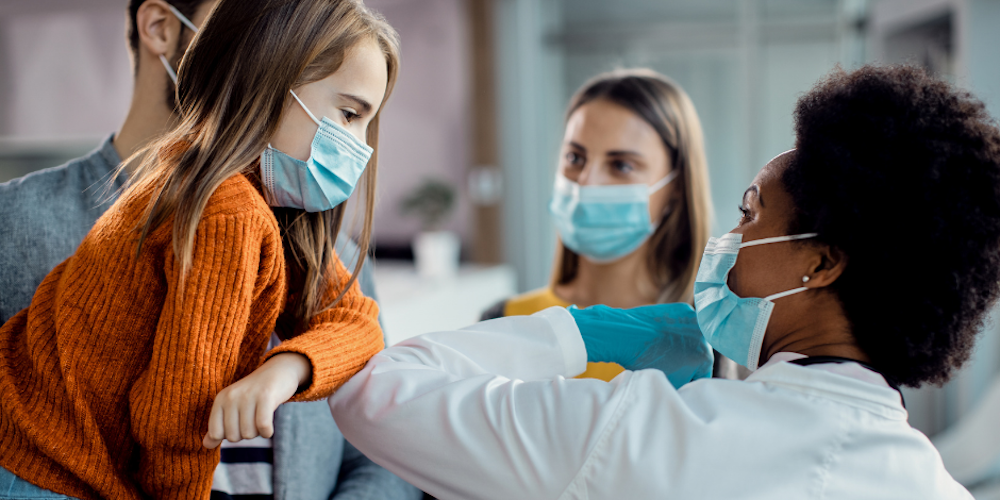 What Does an Infectious Disease Specialist Treat?
An infectious disease (ID) specialist is a doctor of internal medicine (or, in some cases, pediatrics) who is qualified as an expert in the diagnosis and treatment for a wide range of infectious diseases caused by viruses, bacteria and parasites, including respiratory infections like pneumonia. ID specialists have expertise in sinus infection and infections of the heart, brain, lungs, urinary tract, bowel, bones and pelvic organs. Their extensive training focuses on all kinds of infections, including those caused by bacteria, viruses, fungi and parasites. Many ID physicians specialize in treating patients with infections due to human immunodeficiency virus (HIV), the cause of AIDS. ID physicians have specialized knowledge into the use of antibiotics and their potential effects. ID specialists also have additional training in immunology (how the body fights infection), epidemiology (how infections spread) and infection control. They have been a critical resource in the care of COVID-19 patients.
How Infectious Disease Specialists Work Collaboratively with Other Physicians
Although ID specialists sometimes serve as primary-care providers, in most cases you will still need your regular provider. Before seeing an ID specialist, your primary care provider should assess your condition to determine if a referral to our clinic is recommended. After seeing an ID specialist, it is likely you will be asked to return to the ID specialist for a follow-up visit to review test results and to be sure that your infection has been eliminated. ID specialists may wish to follow up with you until they feel confident the infection will not recur. You will resume care with your primary-care physician when your condition has stabilized or is cured.
Note: Valley's Infectious Disease Clinic treats adult patients, 18 years old and older.
HIV treatment and prevention
Hepatitis treatment
Skin infections including MRSA
Chronic and unusual lung infections
Recurrent urinary infections
Bone and joint infections
Travel related infections
Chronic wound infections
Treatment and prevention of infections in immune compromised people including diabetic and COVID-19 patients


Service Location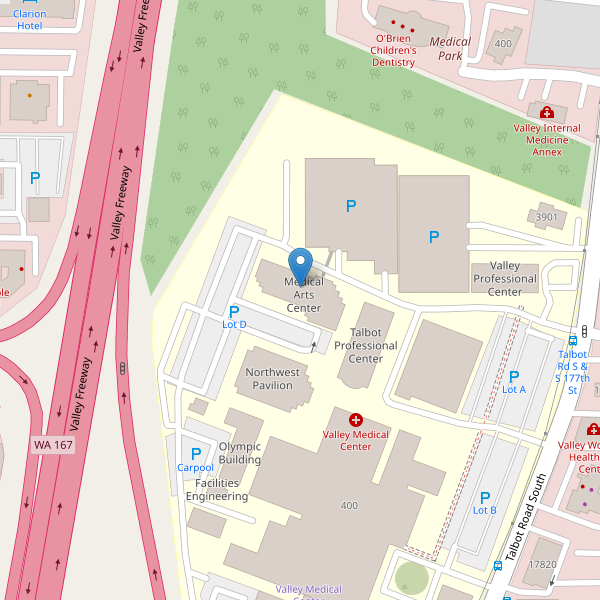 Medical Arts Center
4033 Talbot Rd S Ste 570
Renton, WA 98055
Get Directions
Call

425.690.3487
Fax

425.690.9087

Classes & Events
Explore Classes & Events

Health Blog
Learn More

Make an appointment
Learn More