A Place Where Physicians Deliver Excellent Care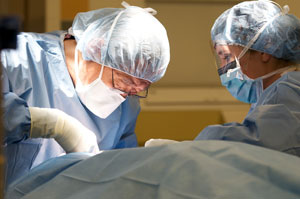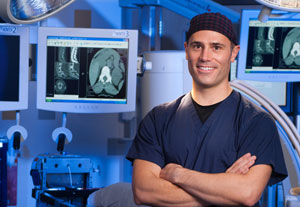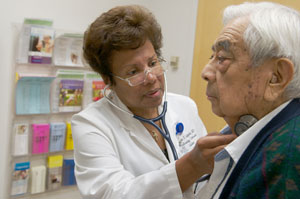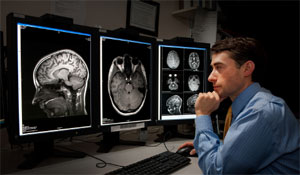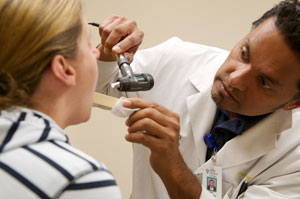 Aspire, Collaborate, Advance
At Valley Medical Center we are passionate about providing quality patient care through a culture of collaboration and teamwork. Positive outcomes are achieved through our commitment to an environment that places our patients first and relies on the teamwork of our clinicians and staff. Working together to improve the health of our community, we focus our attention one patient at a time.

Valley Medical Group, our employed physician network, was built on a foundation of solid primary care practices first established in 1994. We have grown exponentially over the past two decades to become a tightly integrated network of providers representing 22 different specialties who stand ready to serve the ever-growing needs of the Greater Puget Sound area south of Lake Washington.
Proud of our history of personal and professional advancement of our clinical staff as they aspire to become the best in their fields, we offer tools, mentoring and opportunities for individual growth in areas such as clinical innovation, teaching, leadership, public service and mission work.
High Tech Tools Complement High Touch Care
Fully transforming the way we deliver care, in 2012 we implemented EPIC's EMR across VMC's healthcare system throughout all patient care areas, including the Emergency Department, outpatient clinics and all hospital-based departments. This truly integrated system greatly enhances patient care and communication between providers, staff and patients through EPIC Care and MyChart.
Connected, Innovative, Thriving
Connections with the University of Washington are both long and deep. We are proud to be a teaching site for the number one Family Medicine Residency Program in the nation with nearly 30 years of teaching family practice residents in our community setting. We are also home to the UW Emergency Medicine residency program and are the newest member of UW Medicine as one of two community hospital partners in a large multi-state healthcare system that includes the UW Medical School and four major hospitals in King County. We are well positioned geographically, economically and clinically to not merely survive but to thrive during these challenging healthcare times.

A medical career at Valley Medical Center allows you to work in the unique environment of a teaching hospital equipped with state of the art equipment and technology while enjoying the friendliness and warmth of a community-based hospital and clinic network in the beautiful Pacific Northwest.