Your Medical Home
Valley Medical Center offers convenient, neighborhood clinics located throughout south King County with primary care providers who serve as personal health advocates for you and your loved ones. Primary care providers work with you to monitor, manage and improve your health through all life's stages, while coordinating care with specialty physicians as needed.
Valley is humbled to be nationally-recognized as a Patient-Centered Medical Home by the National Committee for Quality Assurance (NCQA), raising the bar for high-quality care by focusing on access to care, health information technology, and coordinated care for patients.
MyChart is a key tool our providers use to stay connected with patients, helping securely manage health questions, information and medical needs.
What is a PCP?
A Primary Care Provider or "PCP" is an acronym used to describe a primary health care provider. PCPs may specialize by age group or may offer care for all members of the family. The role of a PCP is to monitor a patient's general health, address medical concerns and refer patients to specialists and surgeons when necessary.
Family medicine practitioners provide continuing and comprehensive healthcare for everyone in the family: babies, toddlers, teens, adults, and the elderly. Family medicine practitioners with obstetrics have additional training to care for pregnant women.
Internal medicine specialists provide primary care to adults.
Pediatricians care for children and focus on preventive health.
Gerontologists are internal medicine providers who specialize in geriatrics, focussing on the care of older patients.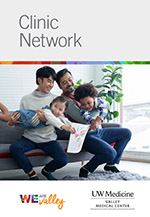 Valley's primary care clinics are part of our vast clinic network. Download a copy of our Clinic Network brochure.
One Nurse Makes a Difference
How Valley's RN Care Managers are Improving Care in Our Community

Not long after Agnes moved to Seattle, she was admitted to Valley. Over a two-month period, Agnes would be admitted to the hospital five times with multiple worsening conditions.
After discharge, Agnes was closely monitored remotely by RN Care Manager Jelaine Boyce. Read the story on the We are Valley Blog.
Video courtesy of Ivanhoe News.
0:15 | What is a chronic condition?
0:59 | What are the most common chronic conditions?
1:35 | Are there some warning signs and symptoms for some chronic conditions?
2:34 | Why are chronic conditions of particular concern right now?
3:12 | What is the role of your primary care provider in helping you manage your chronic conditions?
4:05 | If you have a family member or loved one you're concerned about, what suggestions do you have?
4:36 | What are some ways that you can reduce the risk or severity of many chronic illnesses?
5:17 | Is it possible that you can manage some chronic conditions so well that they'll go away?
1. Who should have a wellness visit and why do I need it?
2. What is included in the wellness visit?
3. Is an annual wellness visit a covered Medicare benefit?
4. Can you do the wellness visit in a telehealth appointment?
5. What recommendations do you have to help patients prepare for and get the most out of their wellness visit?
6. Where can patients get their wellness visit at Valley Medical Center?
0:21 | 1. What are well-child visits?
1:00 | 2. Why are well-child visits important?
1:42 | 3. What is the recommended frequency of well-child visits?
2:11 | 4. What are some of the important milestones and age-appropriate considerations that providers assess?
3:19 | 5. During the pandemic, some kids haven't been getting all of their scheduled vaccinations, particularly 11 to 12-year-olds. What recommendations do you have for parents and caregivers?
4:32 | 6. Can be well-child visits be done via telehealth appointments?
5:39 | 7. What types of providers will do well-child visits?
6:12 | 9. Are there any other recommendations you have for family members?
0:14 | What is preventive health, and why is it important?
1:14 | Preventive Health Tip 1 - Start with an annual checkup with your PCP 2:10 | Preventive Health Tip 2 - Get your recommended screenings
3:11 | Preventive Health Tip 3 - Get your recommended lab tests and share lifestyle details
3:54 | Preventive Health Tip 4 - Share your family history
4:35 | Preventive Health Tip 5 - Be honest with your PCP about past or present smoking and use of alcohol or recreational drugs
5:36 | Preventive Health Tip 6 - Check in with your PCP about your current mental health
Dr. Rachel Kopicki, VMC primary care physician, introduces the topic of prediabetes and why it's important for patients in our community to be aware of this common condition.
Know Where to Go: If this is a medical emergency, please call 911 or go to the closest emergency room.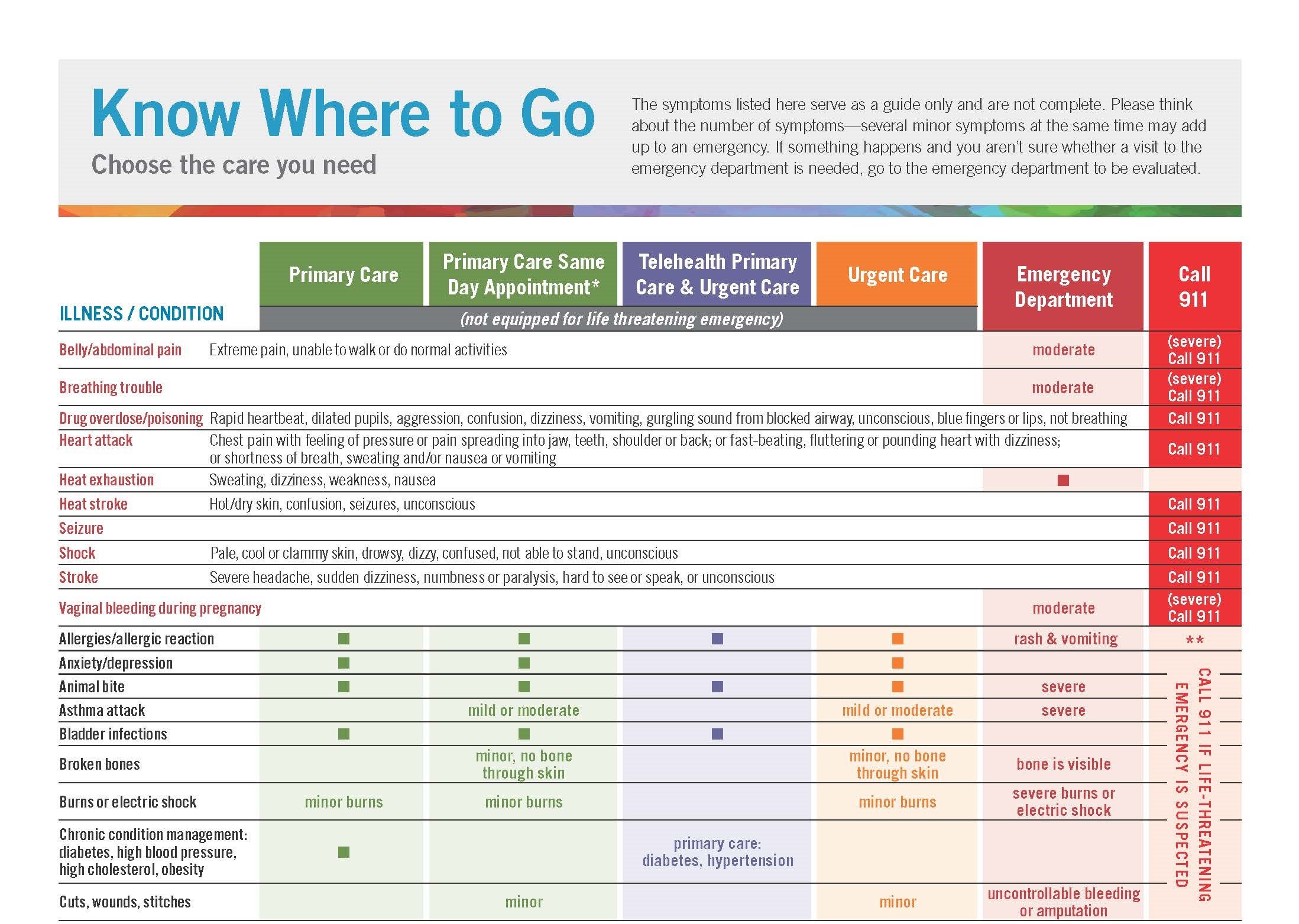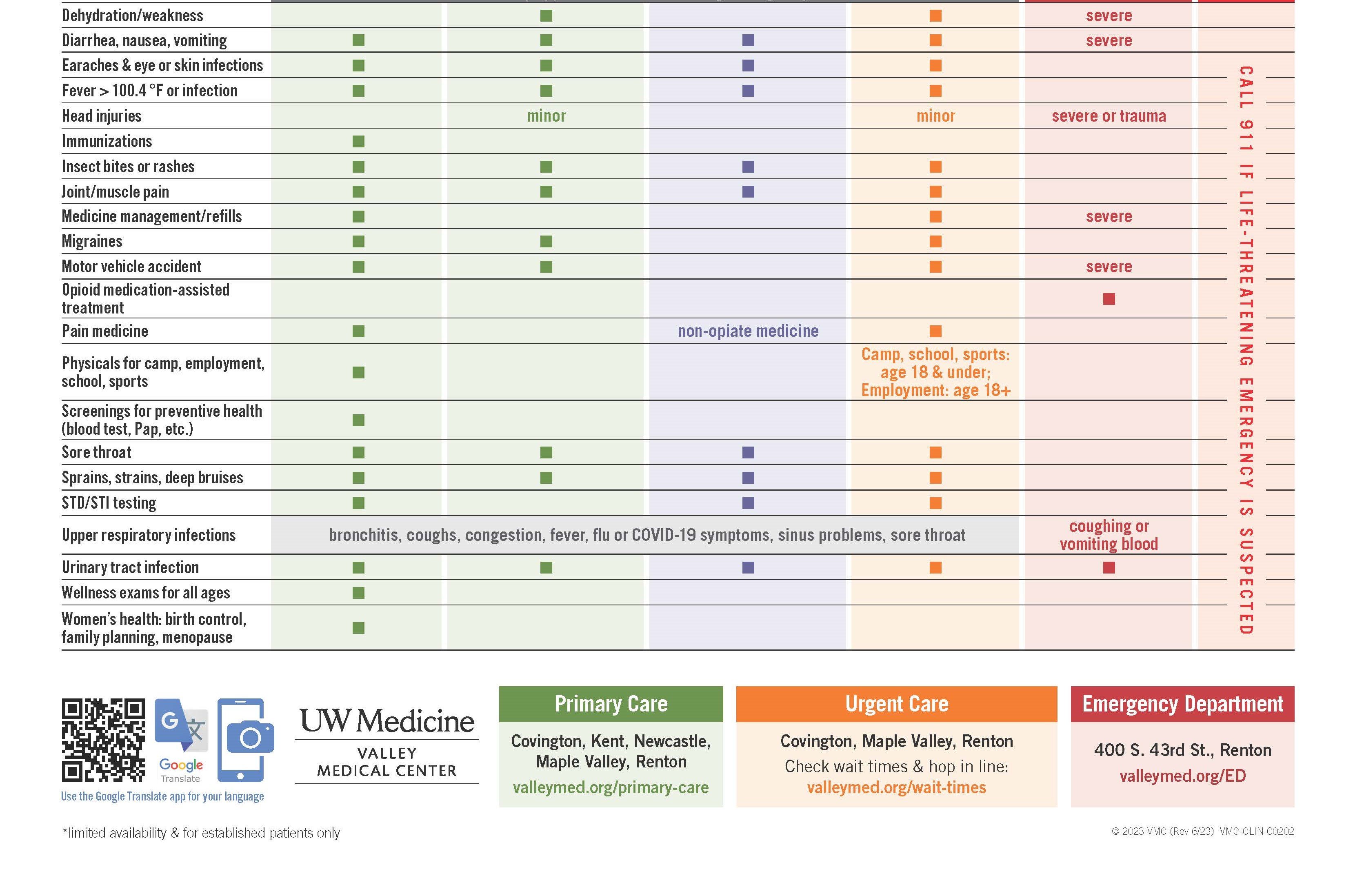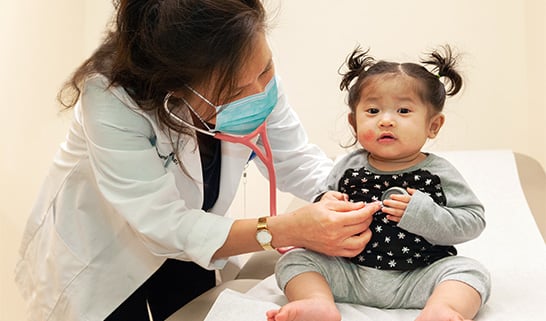 Find a Remarkable Provider
Find a provider who best matches your healthcare needs. Search by name, specialty, location, gender, zip code, language and more!
Search Our Providers