We understand that heart health is crucial to living a long and healthy life, which is why we are committed to providing the highest quality cardiology services to our patients. Our team of experienced cardiologists and clinical staff is dedicated to providing personalized care to every patient. Whether you require preventive care, diagnostic testing, or advanced treatment options, we are here to meet your needs. Our state-of-the-art facilities and cutting-edge technology allow us to provide the most comprehensive and advanced cardiology services available.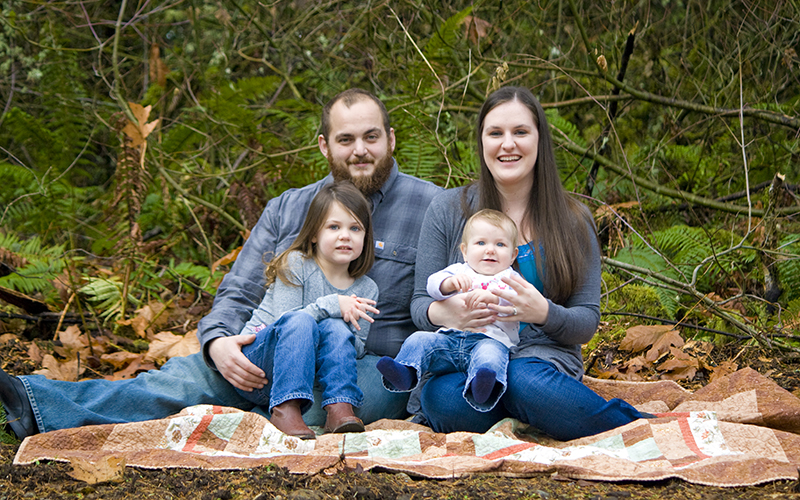 Too Many Heartbeats Away from Healthy
It was a normal day at home with her three-year old when 27-year old Kelsey felt her heart start racing.
Read Kelsey's Story
Service Locations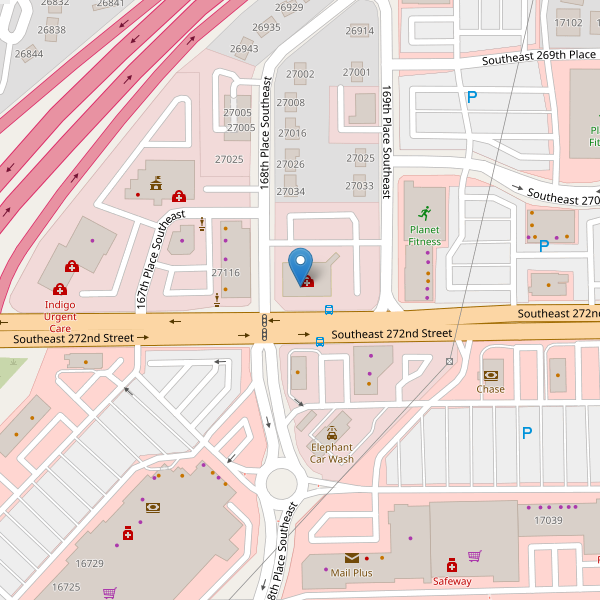 Covington Clinic North - Specialty Care
16850 SE 272nd St
Covington, WA 98042
Get Directions
Call

425.690.3482
Fax

425.690.9082
Talbot Professional Center
4011 Talbot Rd S Ste 500
Renton, WA 98055
Get Directions
Call

425.690.3482
Fax

425.690.9082