Level III Trauma Center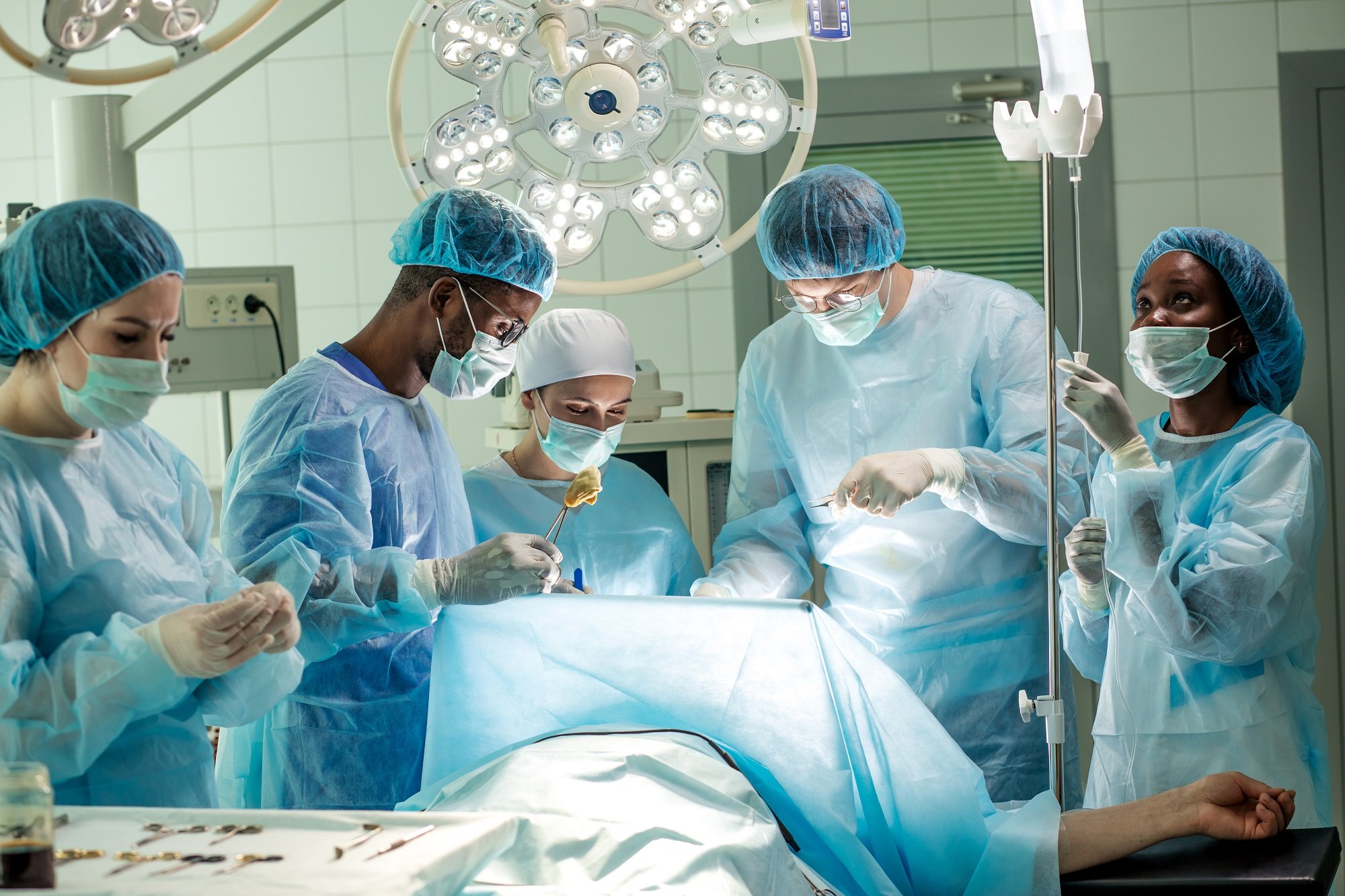 Our Level III Trauma Center serves south King county. We are a moderate to high volume facility caring for a variety of injured trauma patients. This includes emergency, acute care surgery, and specialty surgery services with an operating room available 24/7.
As one of the busiest Level III trauma centers in the region, Valley provides exceptional care for injured patients and works closely with Harborview; the local Level I Trauma Hospital. We offer:
24-hour immediate coverage by emergency medicine, acute care surgeons, laboratory,
radiology, critical care services, operating rooms, and anesthesiology.
Other specialties include orthopedic surgery, neurosurgery, and OB/GYN
Trauma prevention programs and continuing education programs for staff and the community.
Injury prevention efforts with an active outreach program.
On site blood bank
Helipad
Click here to learn more about the care in our Emergency Department.
Top 3 Trauma-Related Methods of Injury
Patient Education Resources

Reduce Your Risk of Falling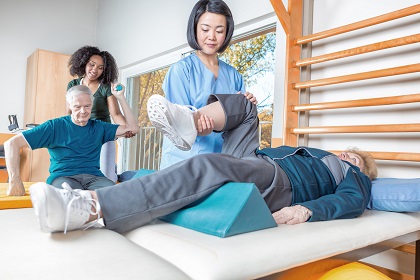 There are five key ways to reduce your risk for falls:
Find fall dangers in your home and make changes to improve safety.
Regular exercise and physical activity.
Take good care of your eyes and make sure to have regular eye exams.
Take good care of your feet, including wearing shoes that protect your feet.
Review the medications you take for drug interactions and possible side
effects that may cause dizziness or loss of balance with your healthcare provider.


The resources below can help you learn more about preventing falls at home:
Valley Medical Center Resources

Finding our Balance: Prevent Slips, Trips, & Stumbles
WA State Department of Social & Health Services
English | Spanish | Cambodian | Chinese | Farsi | Korean | Pashto
Laotian | Russian | Somali | Ukrainian | Vietnamese | Arabic

More Fall Prevention Resources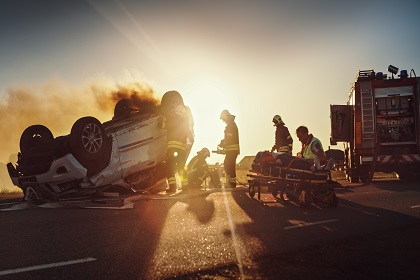 There are 3 main types of distracted driving:
Visual: taking your eyes off the road
Physical: taking your hands off the wheel
Mental: taking your mind off driving


The resources below can help you learn more about safe driving:
A few small precautions (from King County Public Health) can save a child's life:
Always watch small children closely.
Never open windows more than 4 inches.
Open windows from the top down, if possible.
Move furniture away from windows.
Install window stops or child-safety window guards.
Never rely on window screens to keep children from
falling out a window.
Screens are designed to pop out for fire safety—the
weight of a toddler can easily push through a screen.
The resources below can help you learn more about keeping your
children safe from injuries at home, in and around the car, and at play:

Common Trauma-Related Diagnosis
Patient Education Resources



Drug & Alcohol Resources




Sexual Assault Resources


---
Stop the Bleed
The # 1 cause of preventable death after injury is bleeding. With 3 quick actions, you can be trained to save a life. Valley Medical Center is proud to be one of many Stop the Bleed training sites throughout the US. See the Stop the Bleed webpage for more information.


For more information, contact Trauma_Services@valleymed.org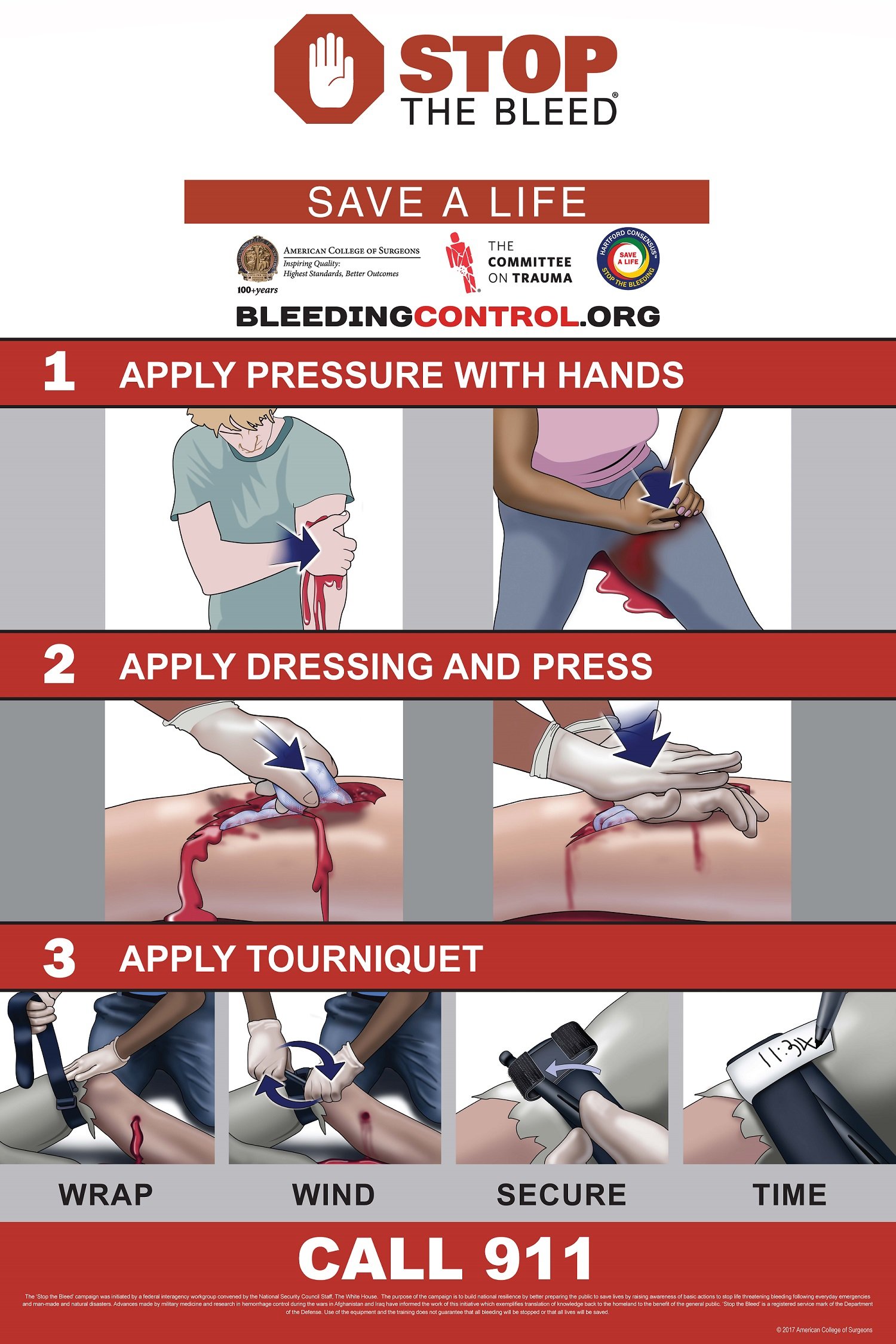 Click the image above to visit stopthebleed.org